Saxon Switzerland - holiday magazine
Additional information about surroundings and excursions you get here: holiday magazine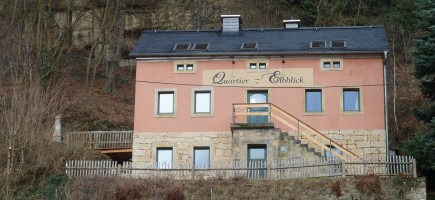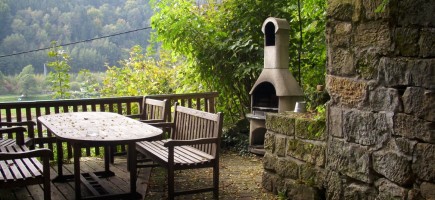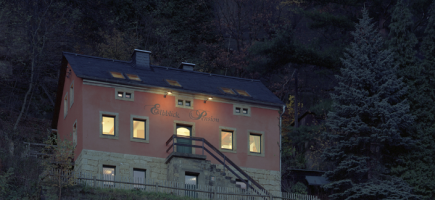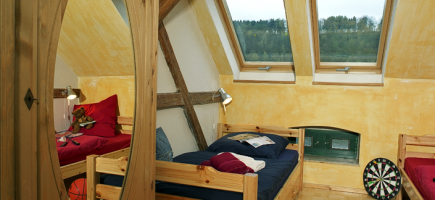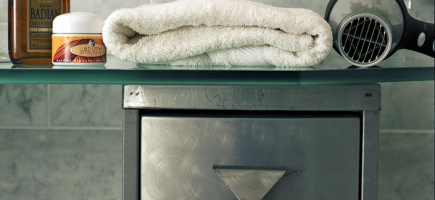 Surroundings
The Elbe Sandstone Mountains are not only a paradise for hikers and climbers. The so called Saxon Switzerland offers a lot more to do:
Elbe Sandstone Mountains
Hiking, Climbing, Scrambling in an astonishing Landscape.
Theatre on a rocky stage
Plays in the middle of nature. From Freischütz to modern drama.
In the mountains
1100 mountain tops are waiting for you. Here is Germany's paradise for climbers.
Cross Country
You are allowed to cycle in places where others would have difficulty to walk - in the national park.
Adrenaline pushing currents
In rafting boats down the Elbe plus camping out.